Low temperature fluoropolymer
Thin Film Partners LLC provide two proprietary low temperature fluoropolymer coating formulations LT-4 and LT-8.
The difference between the two coatings (LT-4 and LT-8) is the solvent carrier.
The LT-coating 4 is based upon standard solvents (acetone, butyl acetate) and MEK and provides a commercially price sensitive solution.
The LT-8 coating uses a fluorosolvent carrier that is a safe alternative to the environment and the operator.
---
Performance properties of LT-4 and LT-8
The fluorocarbon coatings have excellent physical properties:
Hydrophobic and oleophobic
Superior moisture and salt barrier properties
Film thickness from 200 nanometers to 2+ microns
Does not require masking in nearly all cases as extremely soft
High resistance to chemicals/solvents
Resists heat to 200C
Survives Gamma, E-beam and EtOH sterilization
Good adhesion
Well suited for: pcb, electronics, metals, MEMS, sensors, plastics, fabrics
Adaptable and customizable chemistry
Re-workable, solderable
Optically clear liquid formulation
Varying fluorocarbon solids from 0.1% upwards
Transparent, colorless film
Low viscosity, low surface tension solution
Talk to us about your requirements for fluoropolymer coatings.
Contact us now.
---
Why use low temperature fluoropolymer coatings?
The elevated temperature required in depositing most fluorochemistries is damaging to sensitive electronics.
Several may require temperatures as high as 375 degrees C that is well beyond the 80 degree C threshold of most electronic circuits.
Launched as a high-performance,  the LT-series has found widespread use in products such as pcb/circuit cards, medical devices, automotive and defense industry products.
---
LT series fluoropolymer
The LT series fluoropolymers offer a very low cost alternative to  liquid conformal coatings.
| | |
| --- | --- |
| Property | LT-fluorocarbon |
| Deposition rate (2um) | Fast (minutes) |
| Price (no masking) | Very low |
| Surface adhesion | Very good |
| Heat resistance | 200C |
| Hydrophobicity | Excellent |
| Crevice penetration | Good |
| Chemical resistance | Excellent |
| EtOH sterilization | Very good |
| E-beam " | Very good |
| Reworkable, solderable | Excellent |
| Ease of application | Very easy (spray) |
| Solvent resistance | Good |
| Anti-leaching | Excellent |
Find out more about our fluoropolymer coatings.
Contact us now.
---
Application of low temperature fluoropolymers
The LT series coatings are very flexible in their application.
Delivery platforms can be spray or dip
Inexpensive application methods
Suitable for roll to roll deposition
Air cure or low-temperature cure
Can be optimized for large surface area
Fast, easy…less need for specialized equipment
Find out more about our fluoropolymer coatings.
Contact us now.
---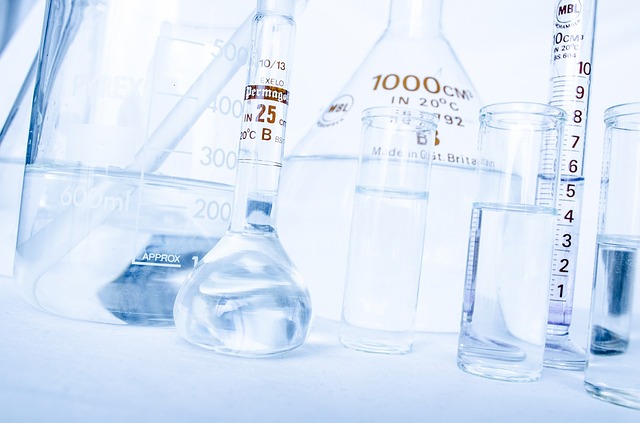 Custom formulations
We can develop new formulations to suit your needs.
We have the expert chemists in our team to tailor the coating material to develop the right fluoropolymer for your product.
Find out more about our fluoropolymer coatings.
Contact us now.
---
FAQ Links